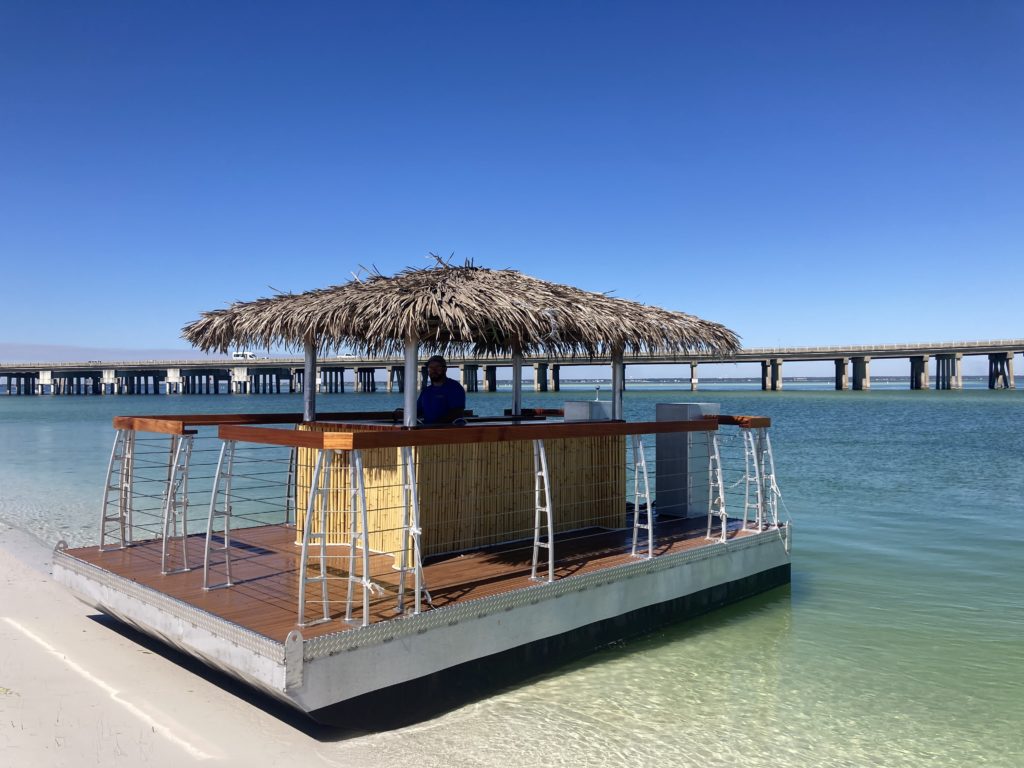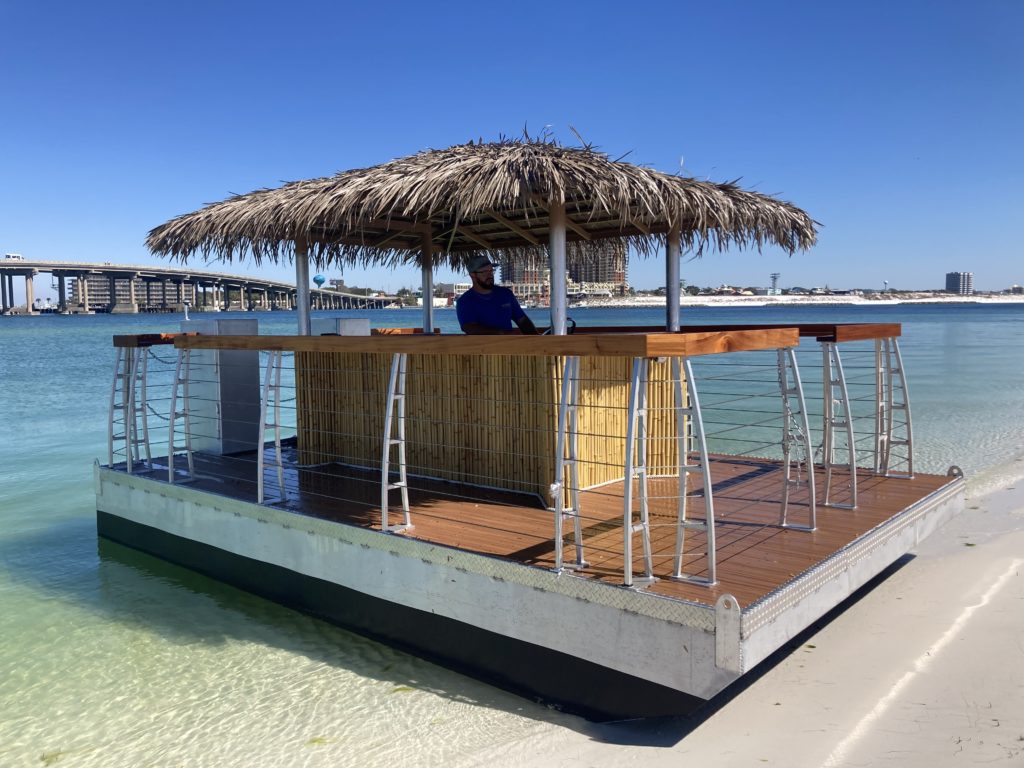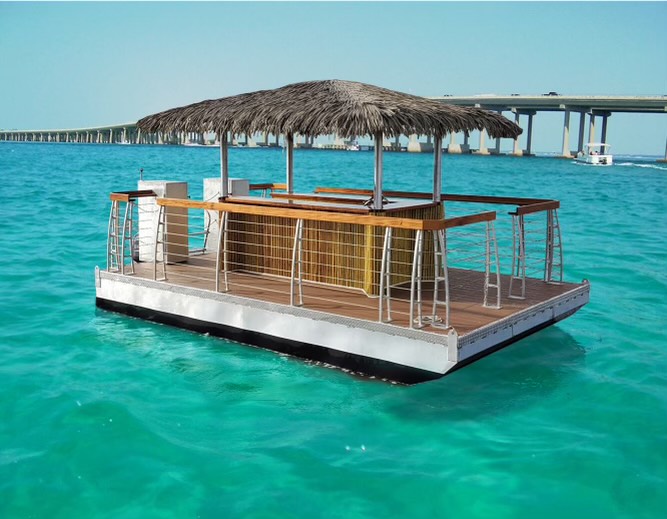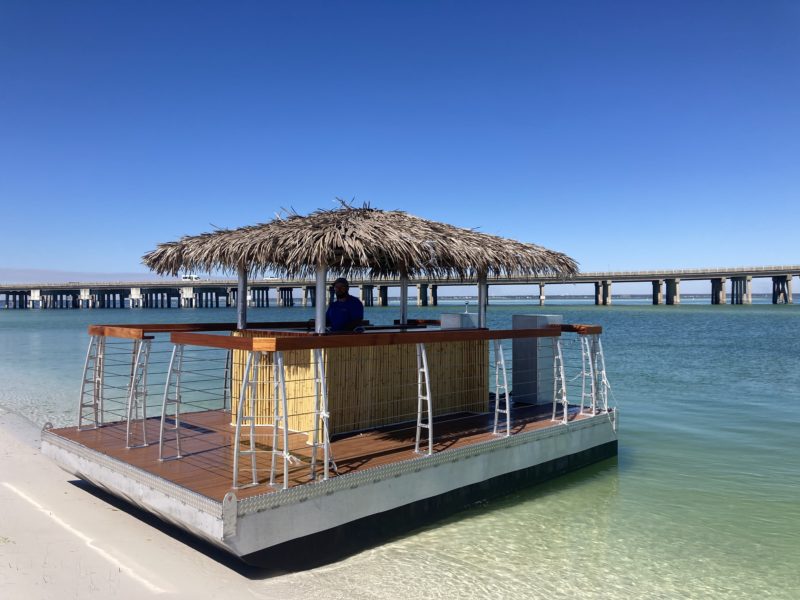 Tiki Boats
Fuel
Life Jackets
Swim Ladder
Day Cruises
Explore our beautiful coast on one of our Custom 21' Tiki boats. Head to Crab Island for some relaxation, cruise our local bay and sight see in our local Destin Harbor. These excursions are a great addition to any vacation and will provide hours of fun for your group. *See booking details for bare-boat charter information below*
Booking Details:
More Information on Destin Tiki Boat Rentals
Call 850-353-3301 to book today!
Uninspected private recreational vessels are chartered, leased or rented to an individual (Charterer) through a written agreement. The Owner does not provide a Master/Skipper or crew. The Charterer selects and contracts a Skipper/crew of their choosing that meets requirements set forth by the owner of the vessel and that meets Coast Guard requirements. The Charterer assumes responsibility for the vessel operation in accordance with federal and state maritime law for the duration of the charter. The Charterer assumes complete command, control and possession of the vessel as if it were their own. The Owner can recommend a list of Captains for the Charterer to hire, but cannot stipulate the selection. (Title 46 U.S. Code Section 2101 (35) states that a chartered 12 passenger vessel cannot be provided a crew "specified" by its owner to qualify as a Recreational Bareboat charter.) The Owner can require the Charterer to hire a Master/Skipper with a preset level of qualifications. Master/Skipper MUST hold at least a U.S.C.G. 25 Ton Master license or have demonstrated competency with our vessel and have a working knowledge of navigation , charts, compass and on board systems. In addition, the skipper must have extensive knowledge of our waterways and local rules and regulations. When making a reservation all skipper information must be provided to ensure the skipper meets requirements for driving the vessel. Master/Skippers work for the Charterer as an independent contractor on an "at will" basis as agreed between the two parties. We can provide you with a list of qualified skippers upon request.
Tiki Boats Rental Rates:
Fireworks Cruise Thursday only (Memorial Day-Labor Day)