Our professional team members are trained and dedicated to ensuring you have all the information you need to enjoy a safe and fun day out on the water.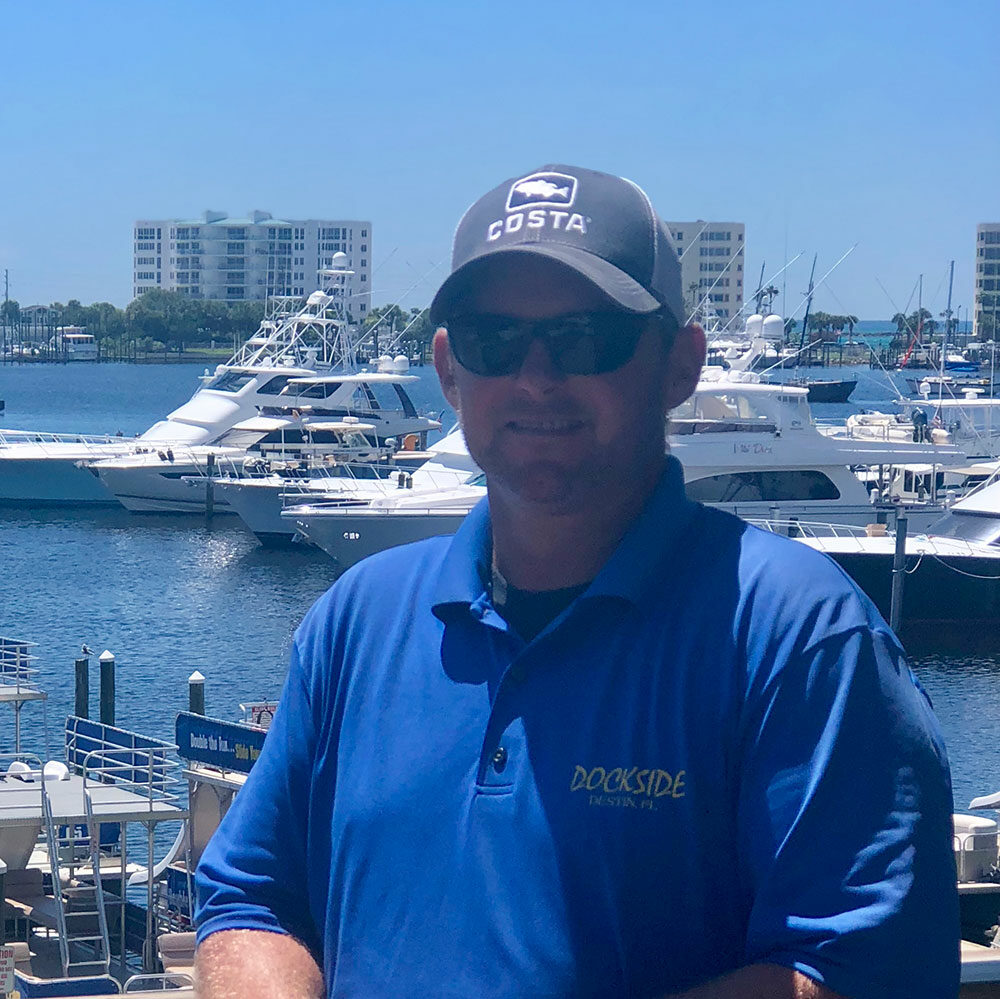 Mike
General Manager
I am an outdoor enthusiast that love spending time on the water and in the woods. I enjoy playing guitar and spending my free time with my family. I also appreciate meeting and talking with our awesome customers.
Shawn
Assistant Manager
I currently study biomedical sciences at the University of West Florida and spend my summers working at Dockside. I was born and raised on the waters of northwest Florida.
Sarah
"the Girl with all the Answers"
I love my sweet pet rabbit, Nugget! I am passionate about environmental protection and hope to someday travel the world.