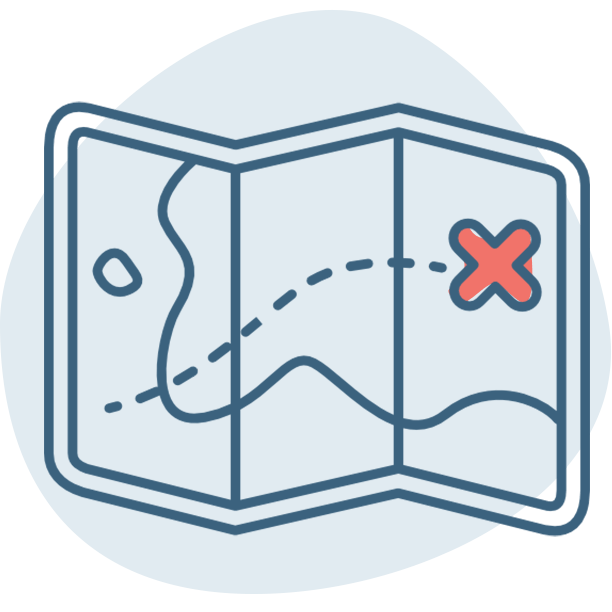 Party Like a Local
You are vacationing in the world's most beautiful beaches… doesn't that make you want to get out on the water and have a good time?
Is your idea of a good time droppin' the kids off with grandma, load up on a pontoon, and party till the sun goes down?
If this sounds like your jam, then we've got just the adventure for you. Renting a pontoon boat allows you to bring all the people and party supplies you'll need to make sure the fun lasts as long as you want it to.
Not only can you park it at Crab Island, but any of the pristine shorelines or beaches in and around the Destin harbor or bays so you can hop off on dry land.
Call and let us help you plan the perfect on-the-water good time!
Rentals Options For This Adventure
Before You Go
Pet Friendly
Good for Groups
Get a Sitter
What You Need
sunscreen
towels
drinks
friends
or check out our rates
Make the most of your adventure on the water
Let us be your guide and show you how to make your next boat trip one you'll never forget