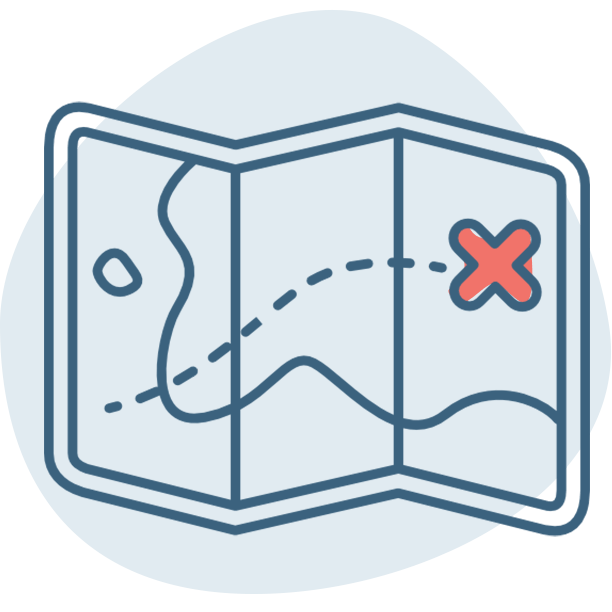 Chase The Sunset
Destin has one of the most beautiful sunsets you will ever experience! There is one caveat… you have to see it from a boat! There is something so peaceful and intimate about being out in the middle of the water just floating, snacks and drinks in hand, taking in all the sights and sounds the sunset has to offer.
This is unique and special experience for families, dates, or just to cruise the harbor with close friends.
We recommend reserving a couple days ahead of time and 4-5 days ahead if reserving for Thursday.
Every Thursday between Memorial Day and Labor Day there is a Destin Warbirds (WWII era aircraft) Airshow just prior to the sunset, and Destin fireworks immediately following the sunset. What a night of entertainment! For Thursday sunset rentals, three hours is allotted for this experience.
Standard sunset cruises are offered any day except Thursday for two hours.
Rentals Options For This Adventure
Before You Go
Kid Friendly
Pet Friendly
Must have an adult
or check out our rates
Make the most of your adventure on the water
Let us be your guide and show you how to make your next boat trip one you'll never forget